The AMP Sell app uses the native Apple Mail app to send out all correspondences, including emails and orders. This article will help narrow down the factors that could impact this functionality, while providing steps to correct problems identified.
First, let's knock out any cobwebs that may be going in with the hardware (iPad) by completing a hard reset on the iPad:
Hold down the home and on/off buttons at the same time.
Continue holding the buttons even after the slider appears on the screen. The screen will eventually go black.
When the Apple logo appears, let go of the buttons and let the iPad start up like normal.
Attempt to send an email from AMP Sell:
If it works, you should be able to send all other types of communications from the app as well.
If not, continue to see if the Apple Mail app is set up correctly with the email address associated with AMP.
Follow these instruction - How To: Connect AMP with Mail
After following above instructions, attempt to send an email again through the AMP Sell app or the native Apple Mail app.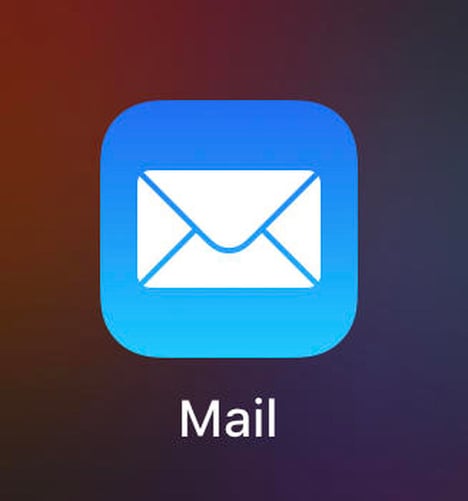 If any are provided, please follow any steps prompted in Apple Mail app to get that application operational.
If the email is set-up correctly, but it's still not allowing orders to be sent out, try syncing the catalog: Follow these instructions - Orders Not Sending
There's also the possibility that the emails are stuck in the outbox and need to be resent. Here are instructions to follow for that - Sending "Stuck" Emails
Now, if the orders and emails are still not sending, please contact Apple iPad support at https://support.apple.com/ipad for assistance with setting up your Mail.
Last updated 3-17-2021